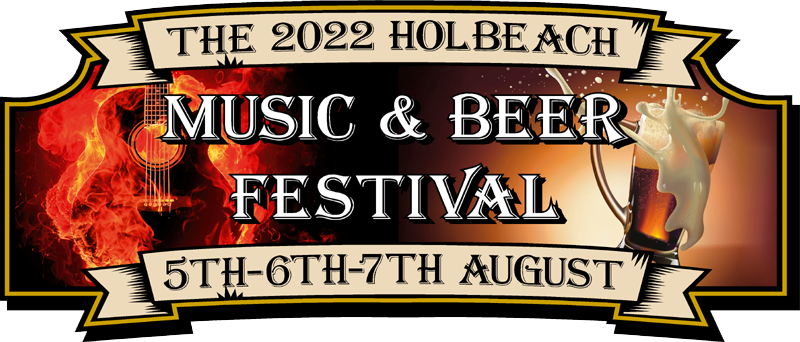 Car Show Terms and Conditions

Rules and Instructions
NO DOGS - We have a strict NO ANIMAL policy and dogs are not allowed anywhere on site apart from assistance/guide dogs.
NO GENERATORS allowed but electric hook-up is available at an extra cost.
ONLY Pre-Booked accepted vehicles are welcome, please don't turn up on the day as you will NOT be allowed to enter our Car Show.
Maximum 10mph speed limit at all times. Any erratic driving on site and you will be escorted from the event with NO return.
Follow signs to check in area.
Could all drivers please display your window screen pass for arrival.
After check in please follow stewards instructions to your allocated Class area.
Once you are parked no engines to be started again or left running.
No further movement of vehicles until 17:00hrs.
In case of an emergency please contact your nearest Steward who will make arrangements for you to be escorted off the site safely.
No additional sound systems to be played during the Show.
All trophies will be presented from the control tent on Friday, Saturday and Sunday presentation times will be approximately 16:00hrs.
Security, stewards and drone surveillance will be patrolling 24 hours throughout the Show.
The Car Show Compound area will be closed off to the General public at 20:00hrs prompt each evening.
No sleeping in your vehicles overnight, if you wish to camp your welcome but please purchase the camping passes you require (with the exception to our traders).
With it being a Music and Beer Festival as well the Police do monitor the site and all surrounding roads so please be very careful.
If you require to park next to your best pal or relations etc please arrive together as it won't be possible to save spaces on the day.
If you entered a particular Class you will be required to park in that designated area.
On exiting the site please adhere to the maximum 10mph speed limits as there will be lots of General Public in the car park area.
All accepted entrants will receive FREE single admission for themselves (NOT passengers). Additional passengers must purchase a ticket as a paying guest of The Holbeach Music & Beer Festival.
Please arrive between 09:00hrs - 11:00hrs on the day(s) you wish to attend as we close the Car Show arena at 11:15hrs.
No outside alcohol allowed to be brought in the venue, only alcohol purchased from the beer tent is permitted.

Our Sponsors
We need sponsors to make the festival a success, can you help? Click here for information