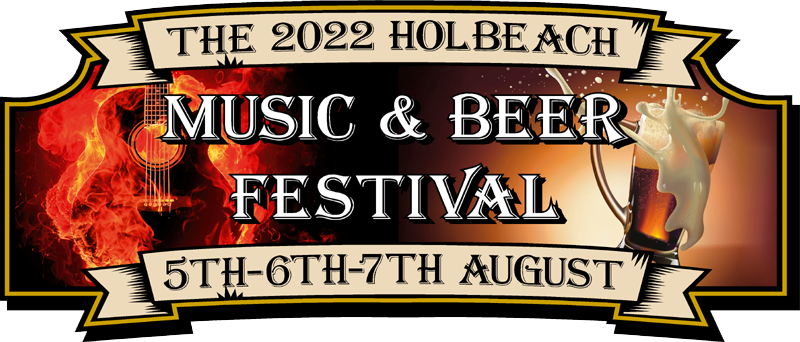 DISABLED INFORMATION
We assume that, whereas the disabled person might want to come to The Music & Beer Festival, the carer may not and so we give the carer a free entry wristband. We do not send out carer wristbands. The disabled person must purchase a wristband as normal and at the main gate they must present proof of disability when asking for the free carer wristband.
Unless you are on the Festival Republic access database, we require supporting documentation as evidence of any specific requirements you require in advance please click here for our contact page.
This information helps us plan to meet your access requirements and is mandatory. Please bring with you one of the following when attending our festival;
DLA/PIP or equivalent
Medical professional's letter
D/deaf or blind registration
The Access Card or equivalent
Blue badge, not sufficient if applying for a PA/Carer ticket but adequate for parking only
Upon this evidence we will then issue a free carer wristband. This is limited to festival entry for disabled persons over the age of 16.
Free parking is available for all disabled persons.
On arrival please let the stewards know that you require a disabled parking space and they will direct you to the designated parking area. The Free shuttle bus is also equipped to assist disabled persons and have designated wheelchair users space available.
This years venue for The Holbeach Music & Beer Festival is hosted at Kings Field, Fen Road / Raven's Gate, Holbeach, Lincs PE12 8QF and we appreciate the grass land field can be a little bit uneven and hard terrain for some guests to negotiate. We are always trying to assist all guests to make the experience the very best possible for everyone who attends and we offer a little extra help for disabled persons and their carers.
This year we have made improvements which include providing rubber pathway mats to assist disabled guest and others who will benefit from a smoother pathway to our event arena. The pathway will start from the disabled car park and bus stop then continues through the main entrance, into the main arena, access to the VIP tent with disabled toilets and directly to the designated disabled viewing area. Please see the drawing below for your information.