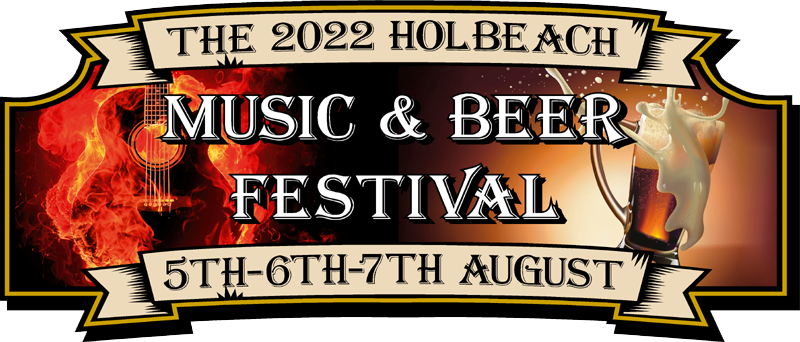 Directions and parking
Holbeach Music & Beer Festival is growing fast and on the move this year to a NEW bigger venue: Kings Field, Fen Road/Raven's Gate , Holbeach, Lincolnshire PE12 8QF
Car Parking is FREE on site but a small donation towards the festival would be much appreciated!
We have a FREE double decker bus running every 30 minutes collecting passengers from The Bus Stop opposite the Co-Op Store, 5 Fleet Street, Holbeach PE12 7AX to the venue. Thank you to Fowler's Travel for providing this service to ensure you all arrive and get home safely from your visit with ourselves.
Car Parking is FREE on-site with separate allocated disabled parking spaces.
We will have a cycle area available but please bring your own lock for security.
We are NOT responsible for damages or thefts in the venue or car park but we do have plenty of SIA security staff present 24hrs a day.
Please get to the festival safely, as you approach the event follow the local temporary road signage information to ensure your safe arrival. We will have 800 car parking spaces available on the site but please don't park down the local road as this will cause highway problems for everyone.
The NEW address of the venue :
Kings Field
Fen Road/Raven's Gate
Holbeach
Lincolnshire
PE12 8QF
Our Sponsors
We need sponsors to make the festival a success, can you help? Click here for information
---
Thank you to our main stage sponsor this year