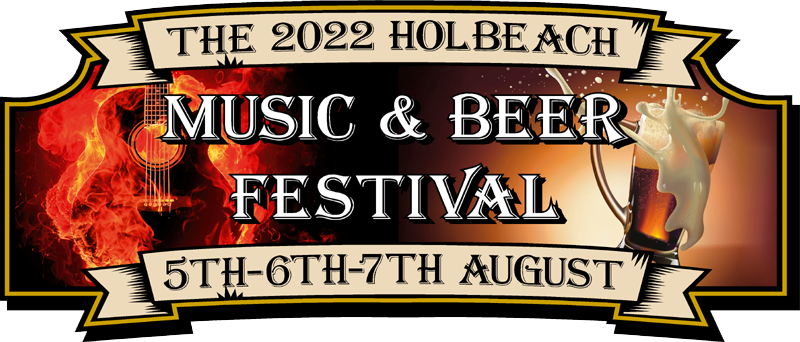 REFUND APPLICATION FORM
We are pleased to announce that this years tickets are valid for 'The 2021 Holbeach Music & Beer Festival' and you don't need to do anything if you wish to attend in 2021.
However, should you wish to have a refund we are happy to refund you in full via your PayPal purchasing account. Please complete our 'Refund Request Form' to help ourselves speed up the process below.